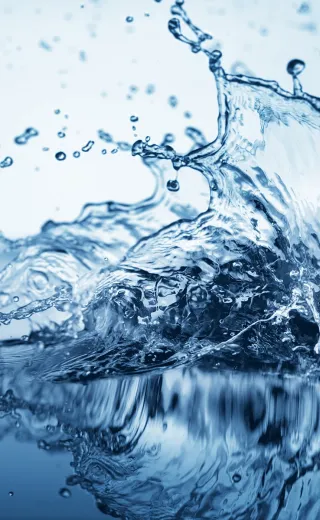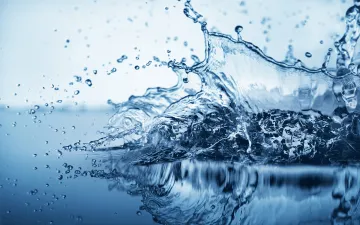 We implement minimization initiatives across the park.
The beauty and unique culture that has driven the explosion of tourism and development on our site are now threatened as the once abundant natural resources—particularly freshwater—are straining under the load.
Water minimization initiatives have been implemented across the park as part of an overarching strategy to actively reduce our overall environmental footprint.
Key Initiatives to conserve water include:
Installation of timed, low flow rate taps throughout Andamanda.
Recycling of grey water for irrigation use throughout our gardens.
Andamanda's extensive drainage systems act as a giant recharge well channeling rain back into the water table instead of washing away.
Our objective is to have zero loss of water from the park in the form of runoff.
Visit the site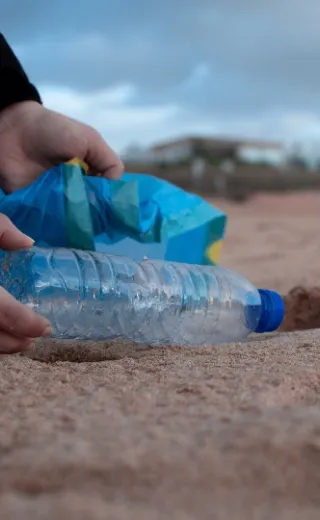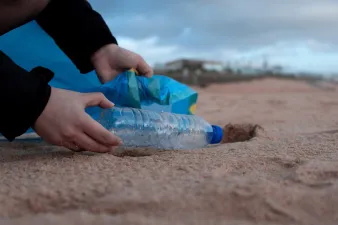 Waste management in Thailand is at crisis point and current available data does not accurately reflect the current situation.
It is estimated that 12 million foreign and domestic tourists and 4.5 million local residents produce more than 857,000 metric tonnes per year of waste. Independent measurement of average tourism and industry waste production potentially place actual production at 10x this level.
The infrastructure for waste management in Thailand is currently insufficient to handle the increasing burden. With low levels of recycling, most materials end up in landfill. It is up to businesses to develop the tools and processes to help improve this situation
We have implemented park-wide waste separation to allow recycling and composting to reduce the level of waste ending up in landfill by 20%. Our compost ends up on our gardens to reduce water usage and loss by evaporation. The compost is created by the conservation of more than 50% of the park as green space with extensive tree coverage from indigenous species.
Visit the site