International Safety Standard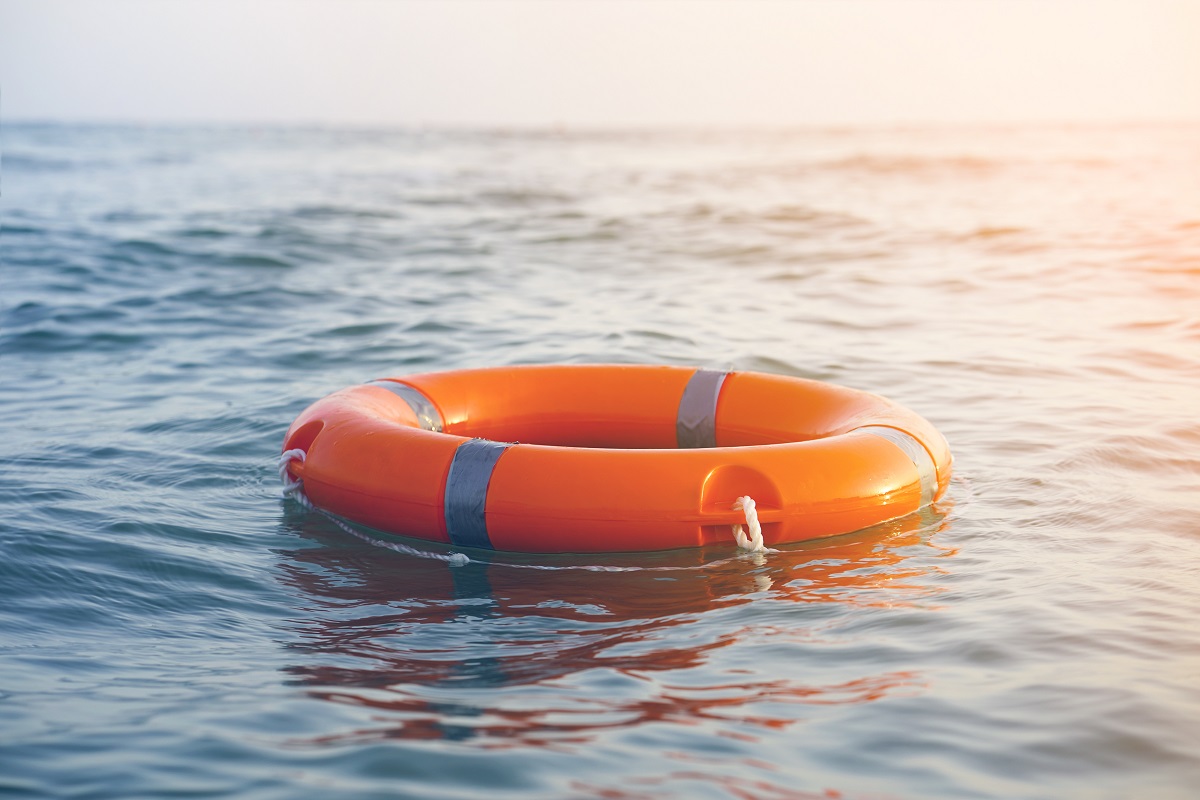 World Safety Standard
Our lifeguards are trained by Ellis and Associate, which is the global leader in water safety training for more than 32 years
ILTP programme
International Lifeguard Training Program (ILTP) is the best global standard in term of Water safety and Rescue. Key elements are:
Safety Management Procedure
Life Saving
Basic First-Aid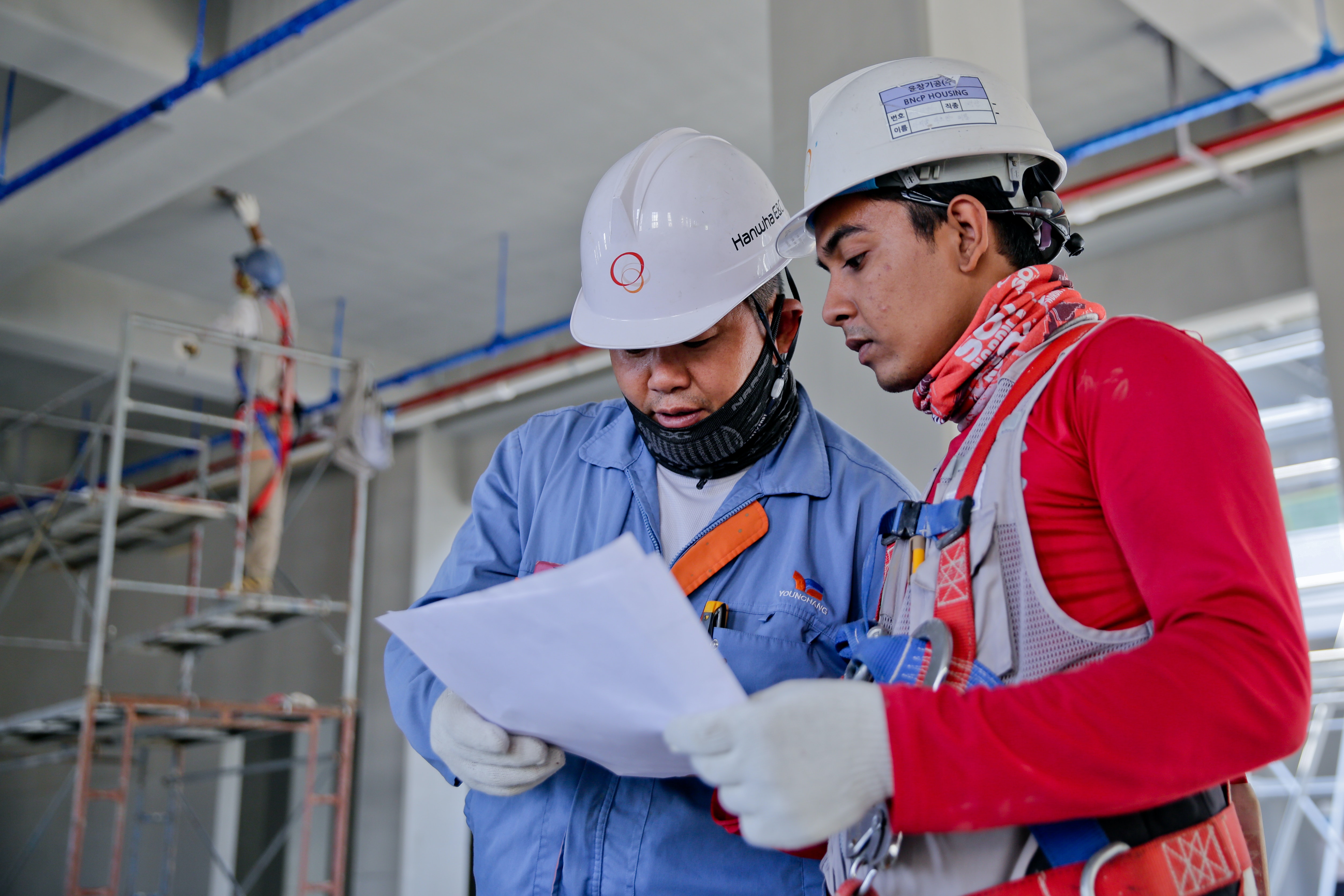 Our Safety System
OHSAS 18001, Occupational Health and Safety Assessment Series, is a British Standard for occupational health and safety management systems. Compliance with it enabled organizations to demonstrate that they had a system in place for occupational health and safety.
Water Quality
Ground water treatment
Up to 20% of daily usage from underground system
Treated through Reverse Osmosis process for maximum quality
Water Quality
World class filtration system
Automatic chemical feeder system
Recycling
Zero Waste
100% of water is recycled (for plants)
Only 3% water loss due to evaporation
Other indirect emissions outside our control including employee commuting and waste generated that is sent to recycling or landfill.